The
Electric Toothbrush
belongs to a tool for cleaning teeth, and is composed of a dry battery, a micro DC motor, a battery box, a
Toothbrush
head, a metal shield and a sleeve; a dry battery as a DC motor power source is installed in the battery case together with the DC motor, and the battery case has The manual switch for controlling the on/off of the DC motor power supply; the DC motor shaft extends out of the battery case, the toothbrush head and the metal shield are set on the DC motor shaft, and the brush head and the metal shield have a sleeve outside. Electric toothbrushes with a wide range of toothbrush heads are available for a variety of users.

If you have an electric toothbrush, the toothbrush is probably completely sealed. When the toothbrush is placed on the charger, there is no metal contact between the toothbrush and the base. A completely sealed toothbrush has the advantage that the contact points are protected from exposure and therefore do not enter the water. It also avoids problems caused by water ingress at the contact point and short circuit in the charger. This sealed design is called inductive charging. In fact, the toothbrush and the base form a double transformer with one part of the transformer inside the base and the other part inside the toothbrush. If you slide the toothbrush onto the base, a complete transformer structure can be formed and the charge can flow.
The base contains a set of coils and a metal core. There is another set of coils inside the toothbrush. If the toothbrush is seated on the base, a complete transformer structure is formed!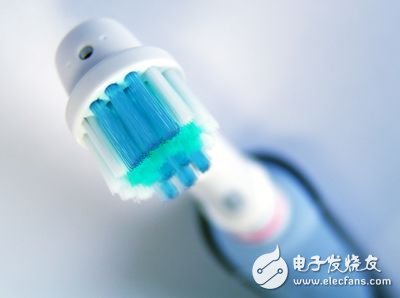 In addition to daily brushing, it can also be used to massage gums. It can be used electrically and manually when brushing teeth, and can brush teeth in both directions. Through the rhythmic tapping and pressing, the gums can enhance blood circulation, and the use of drugs to enhance the gums is better for drug absorption. It has a good therapeutic and preventive effect on common dental diseases such as periodontitis, gingivitis and bleeding gums. Using this brush can change the habitual lateral brushing to longitudinal brushing. When brushing by hand, the method is the same as that of a normal toothbrush.